Today we walked 15.6 miles (25.2 km) in 8 hours with breaks.
Kathey's knee was better today! We were almost back to our normal speed, and again we were able to make it all the way to our destination even though it was a fairly long day. She attributes the improvement to a combination of ice cream, cookies, Tylenol (Paracetamol), and stretching her quads during breaks. Oh, and hearing the song "Eye of the Tiger" (from the movie Rocky III) as we were starting the day. ;-)
T-minus 3 days and counting, and we're getting pretty excited to be so close to our final goal, the cathedral in the town of Santiago de Compostela. Since we've passed the 100 km marker, we now have to get two stamps per day in our credencial (Camino passport). Although that rule is mainly meant for the pilgrims starting from Sarria (to help keep them honest about having really done all 100 km), it definitely applies to us long-term pilgrims as well.
And since our fantastic albergue here in Palas de Rei (Albergue Castro) has fast WiFi, today is a Double Bonus Photo Day here on the blog. Prepare yourself for THREE days of photos included below to catch up from the ones I wasn't able to post over the last couple of days.
Here we go, starting with the photos for Triacastela to Barbadelo (two days ago):
Here are the photos for Barbadelo to Portomarín (yesterday):
We made it to the marker for 100 km to Santiago!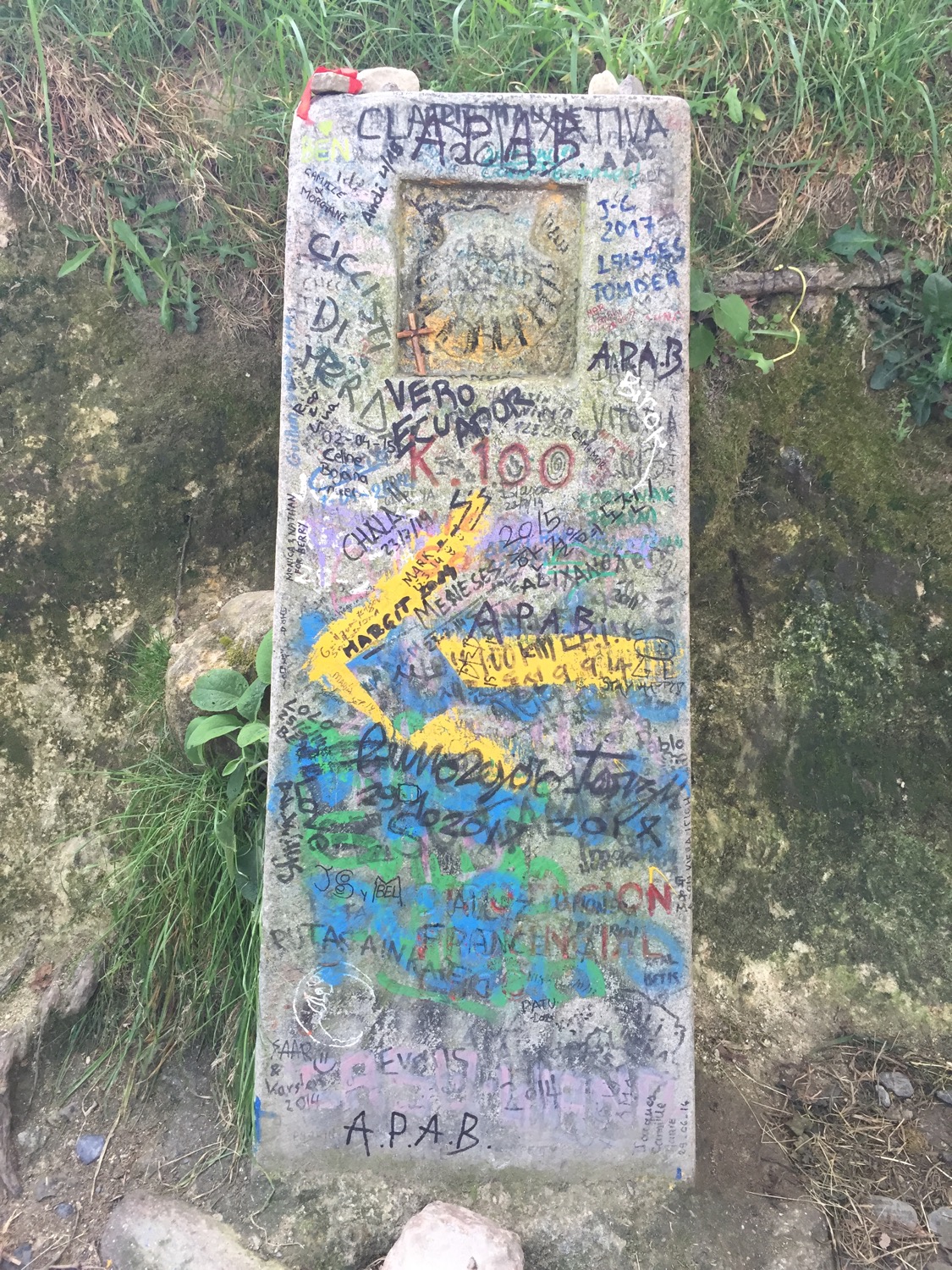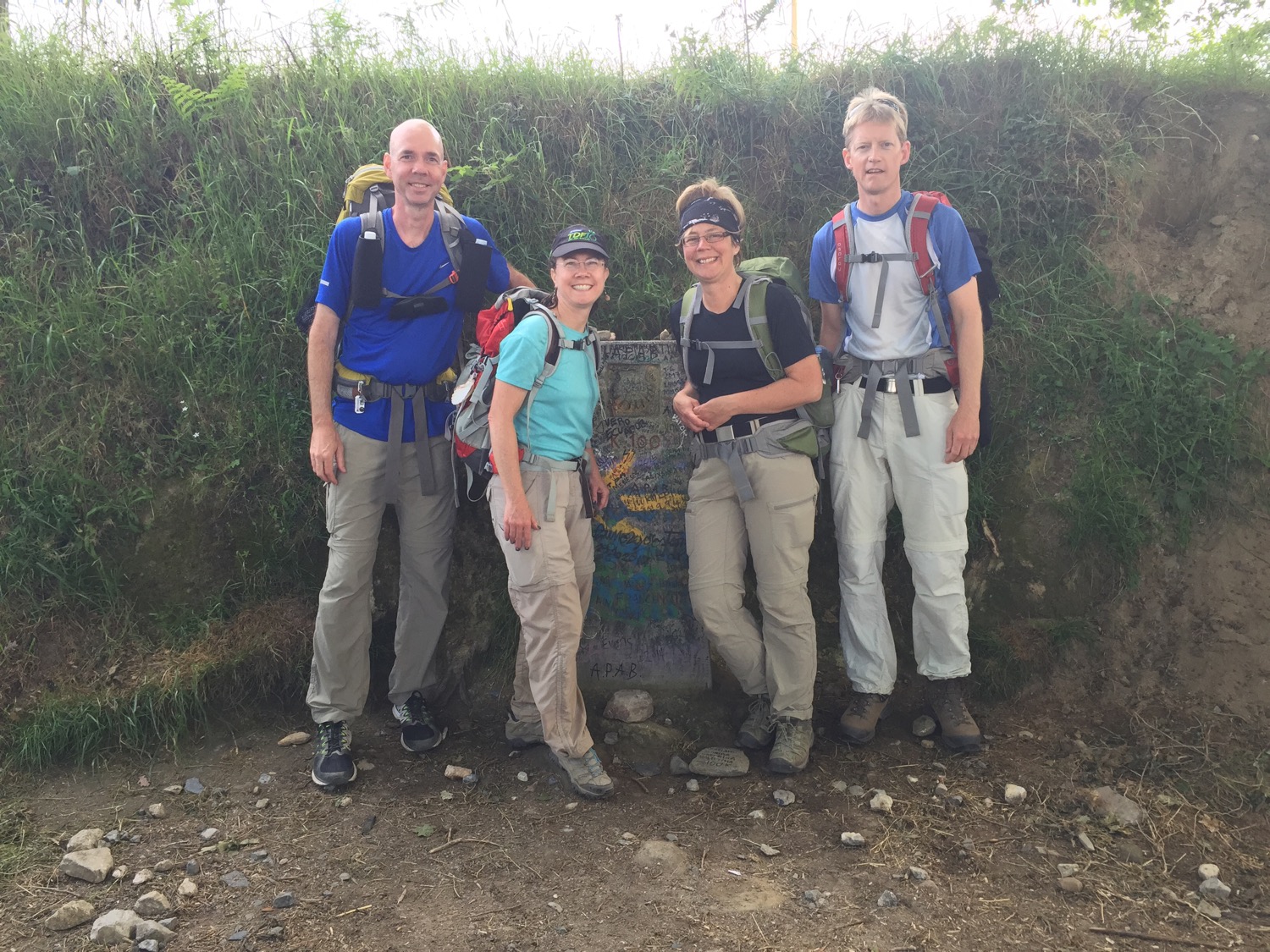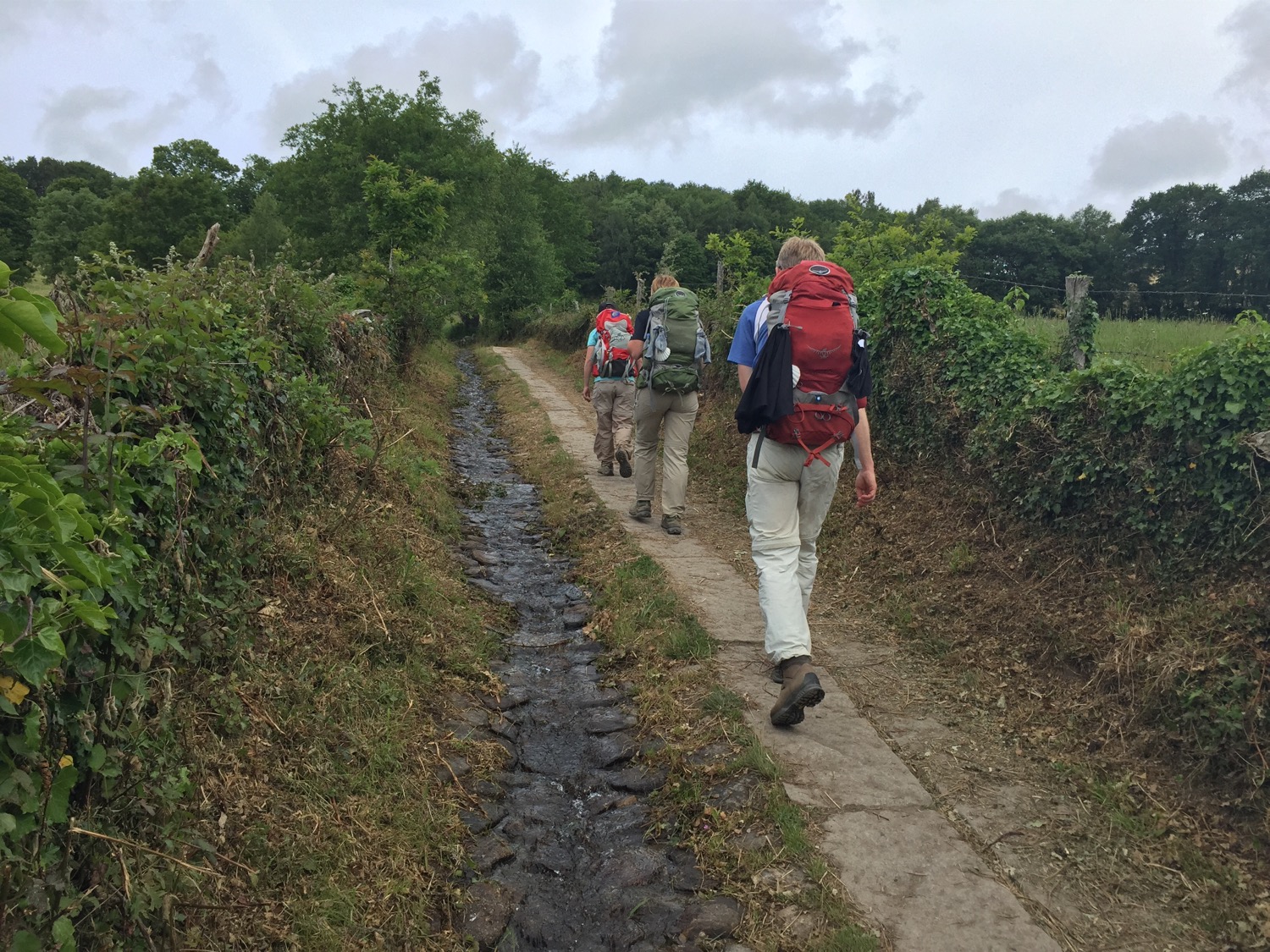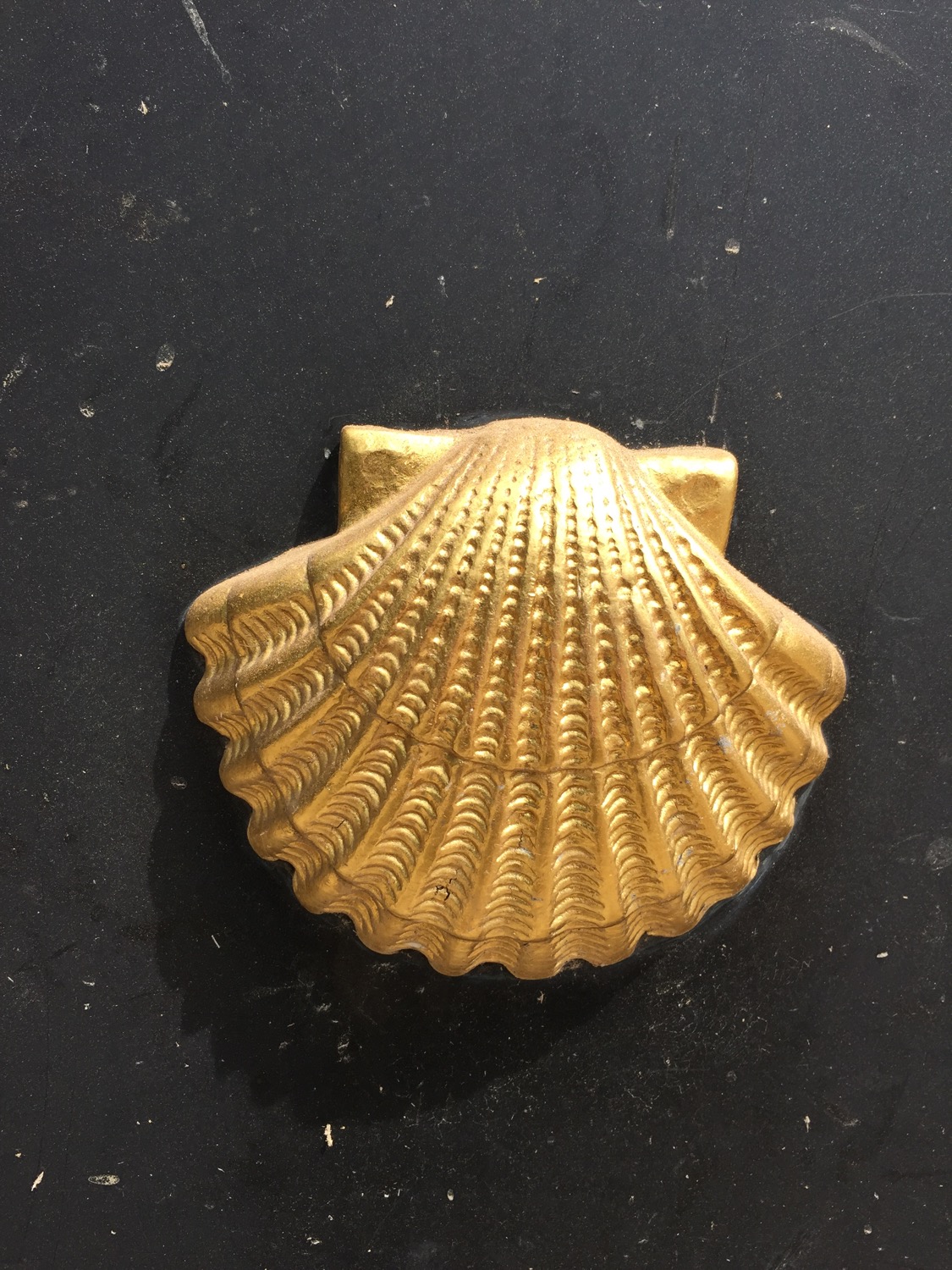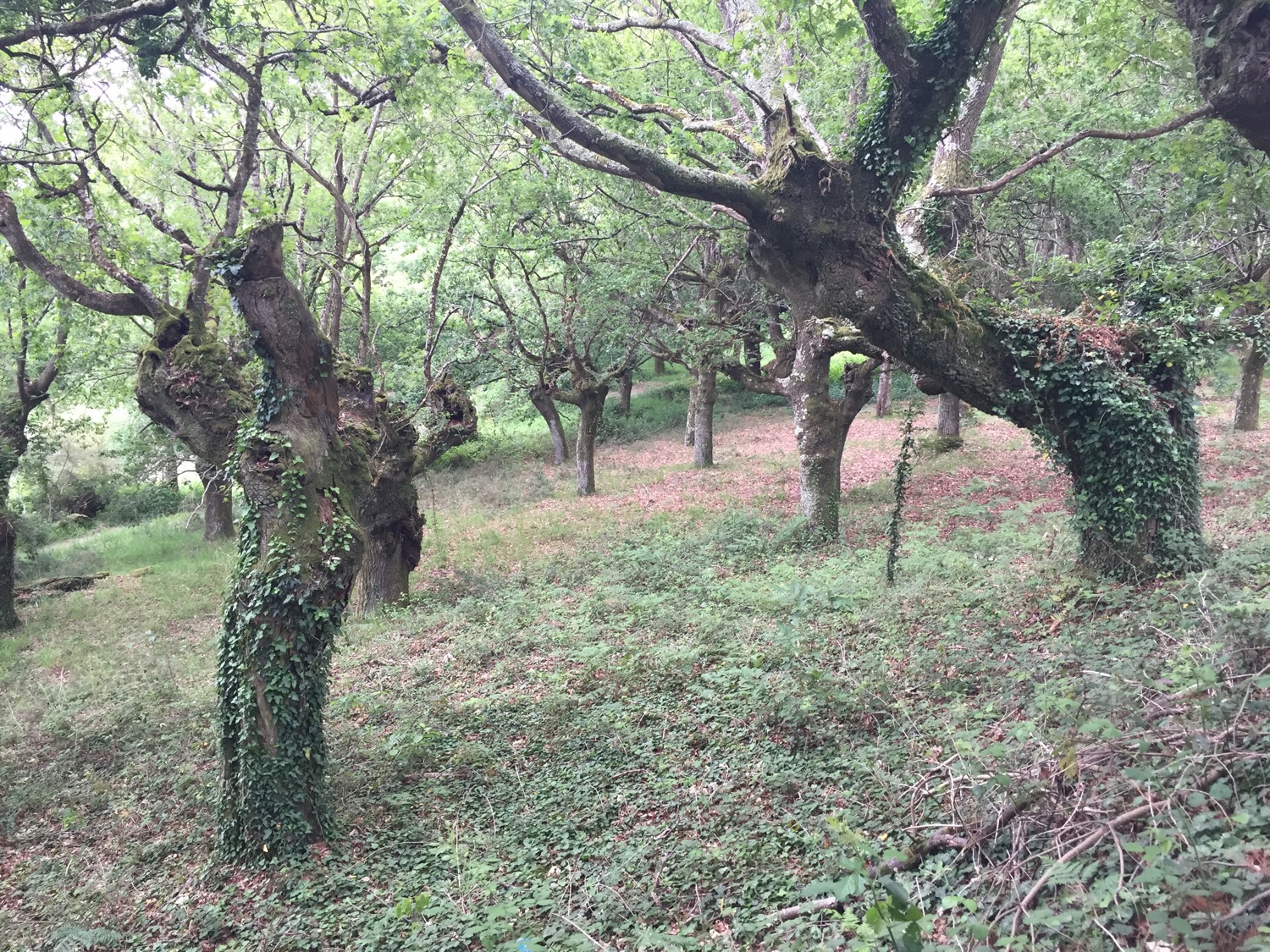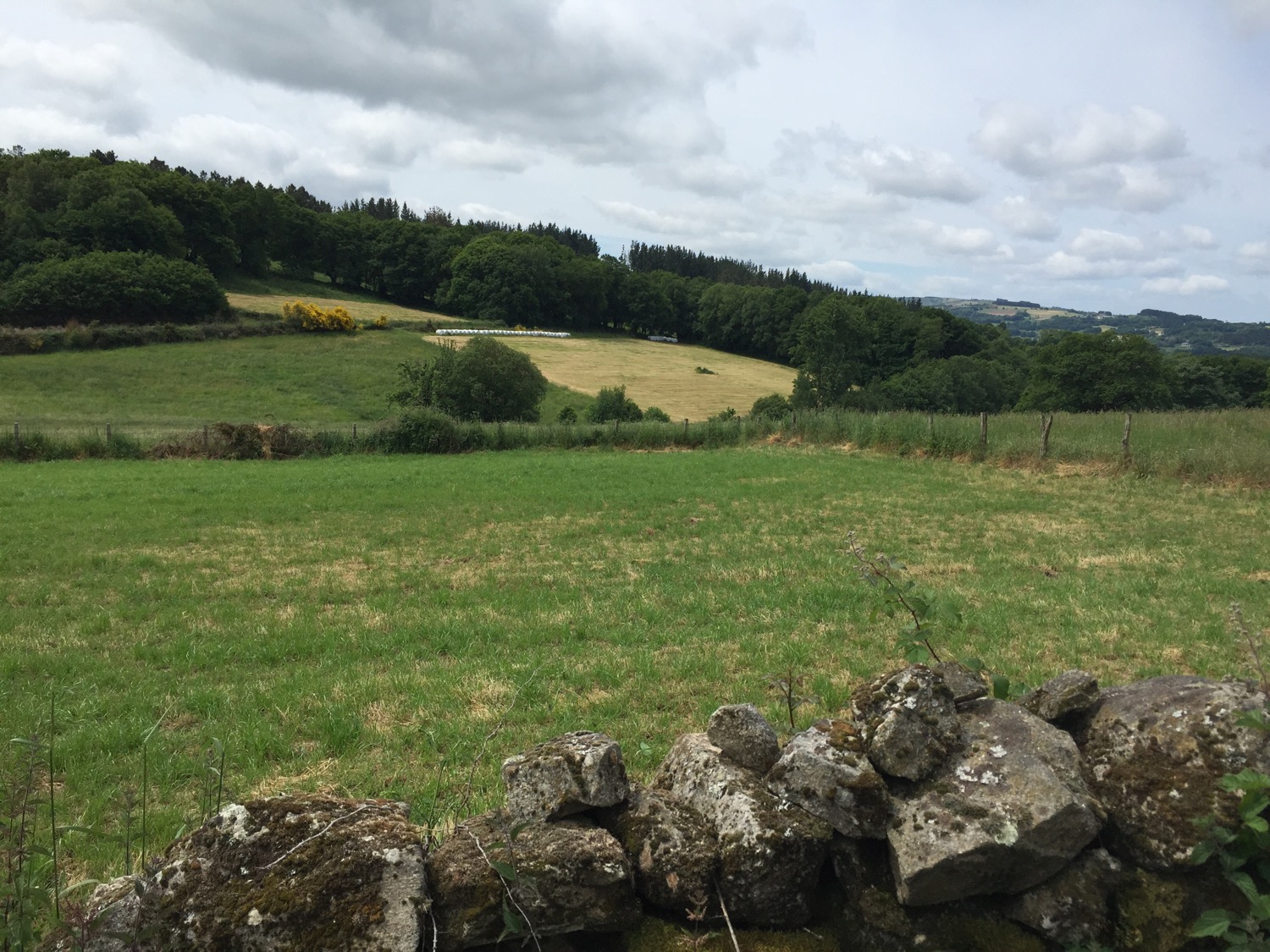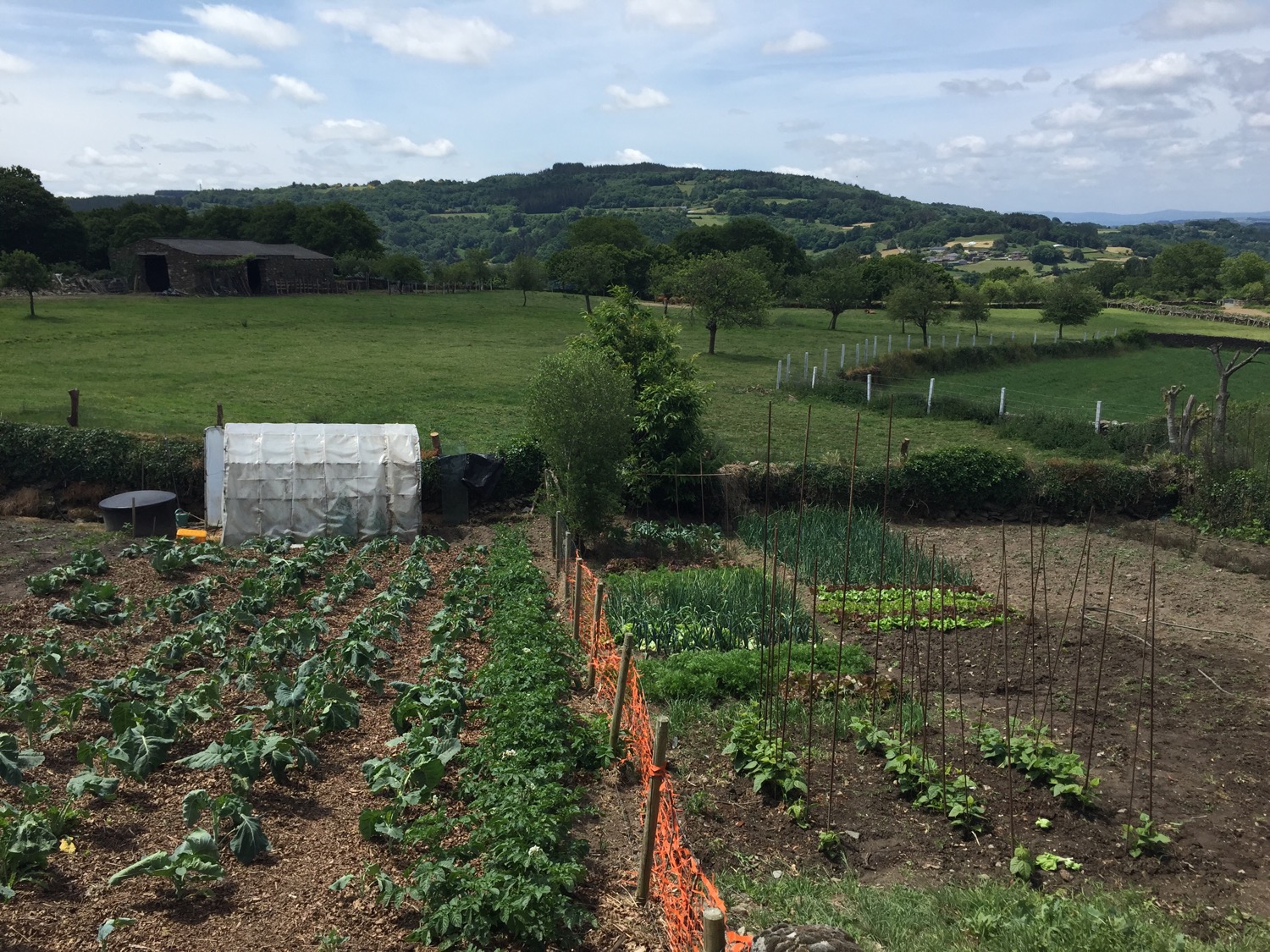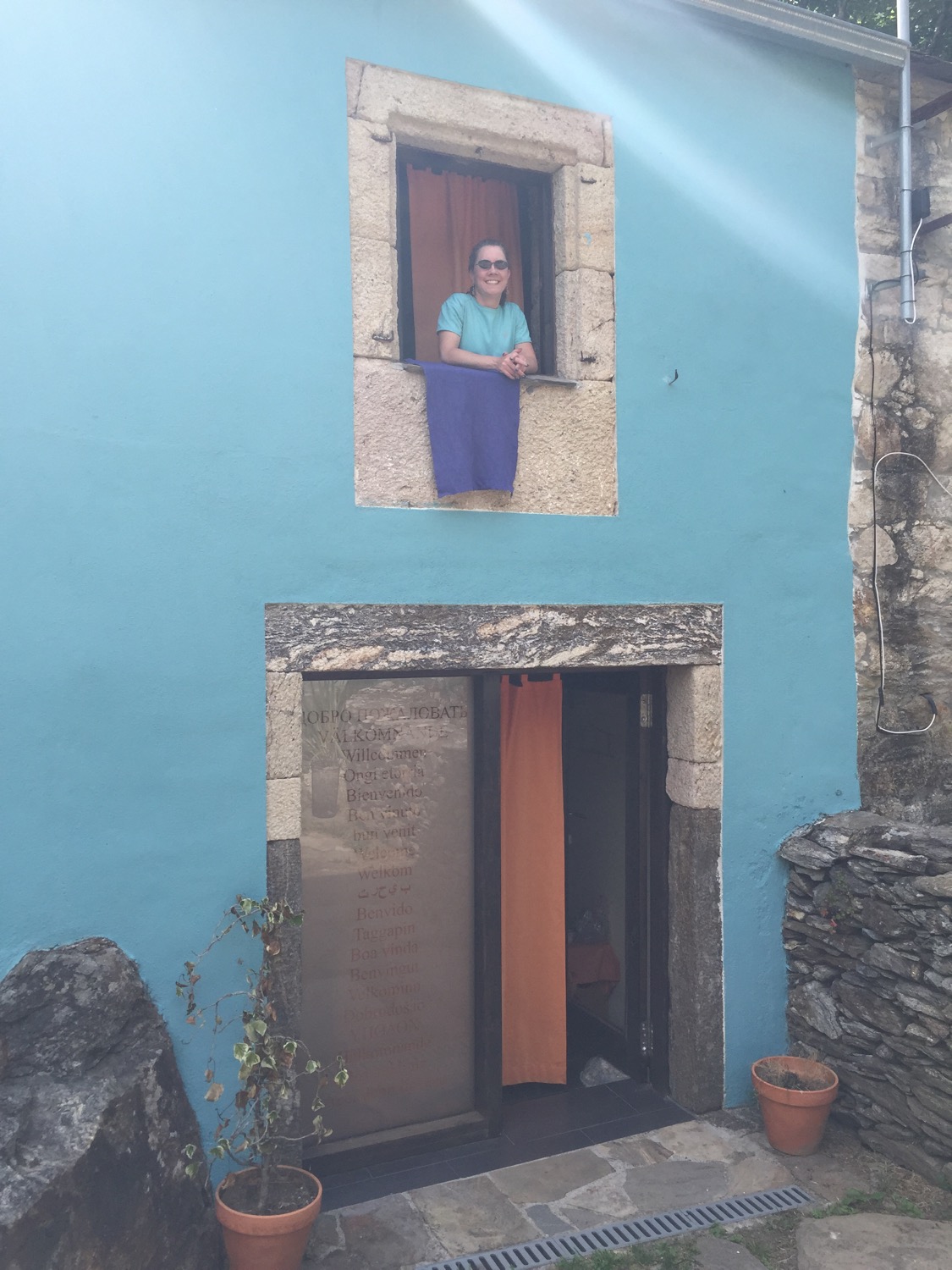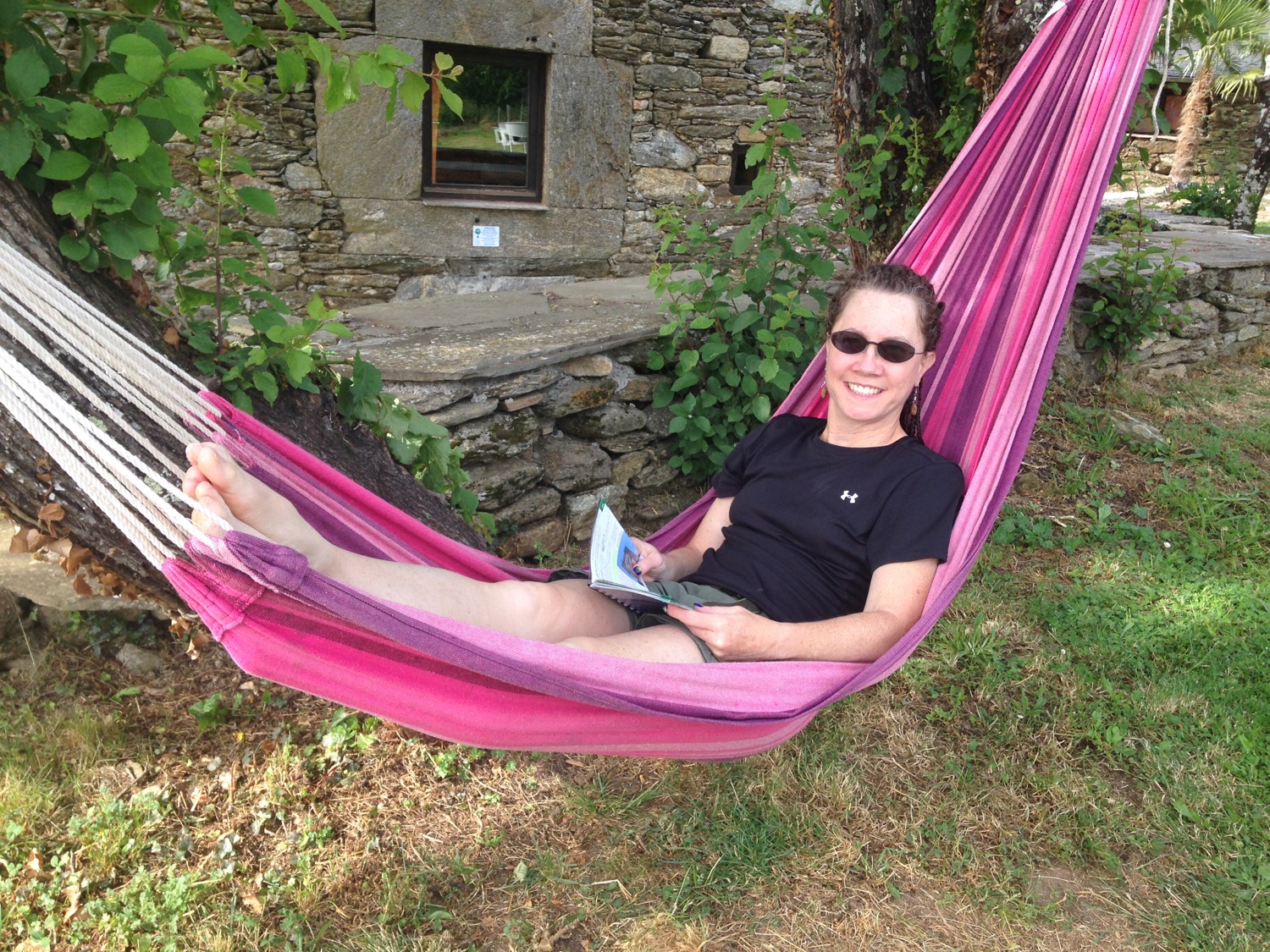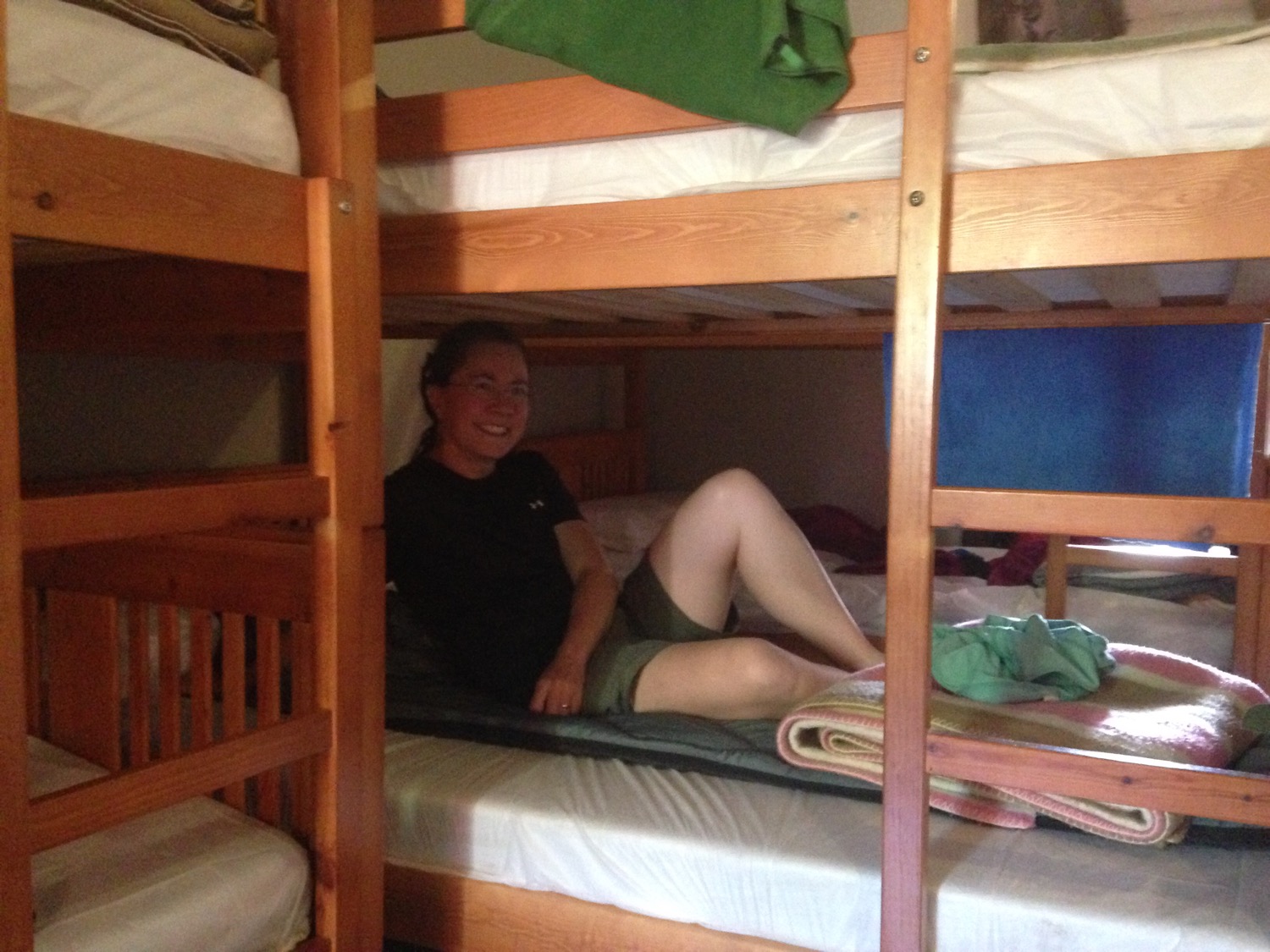 Here are the photos for Portomarín to Palas de Rei (today), starting with photos as we were leaving Portomarín:
And our awesome place for tonight in Palas de Rei, the Albergue Castro, with only four beds in our room. What luxury.